My flight for McMurdo was supposed to depart Friday. I woke up early Thursday to be informed that my flight had been pushed back by 24 hours. So what to do with a day in New Zealand?
I met up with Turck, Trudy, and Susie, a group of fellow fuelies bound for McMurdo and Pole. We rented a car and headed Northwest to the mountains with the goal of sitting in the hot springs at Hanmer Springs. It's about a two-hour drive, and the scenery along the way is nothing short of stunning. Gorgeous blue-green rivers cut through fuzzy green mountains dotted with specks of sheep. And almost every road here could make a killer tarmac stage.
When we arrived, I realized I had forgotten my swimsuit and so I opted to go for a hike while the rest of the group relaxed in the pools. The town of Hanmer Springs is nestled in the mountains, and there were trails radiating out from the town in every direction so I started walking until I hit one. After a short (but steep) climb up the hill, I headed down the back on some temporarily closed mountain bike trails. Being from flatter-than-flat Northern Illinois, mountains are a real treat. I also discovered I'm not in as good shape as I remembered. But thew views made it all worth it.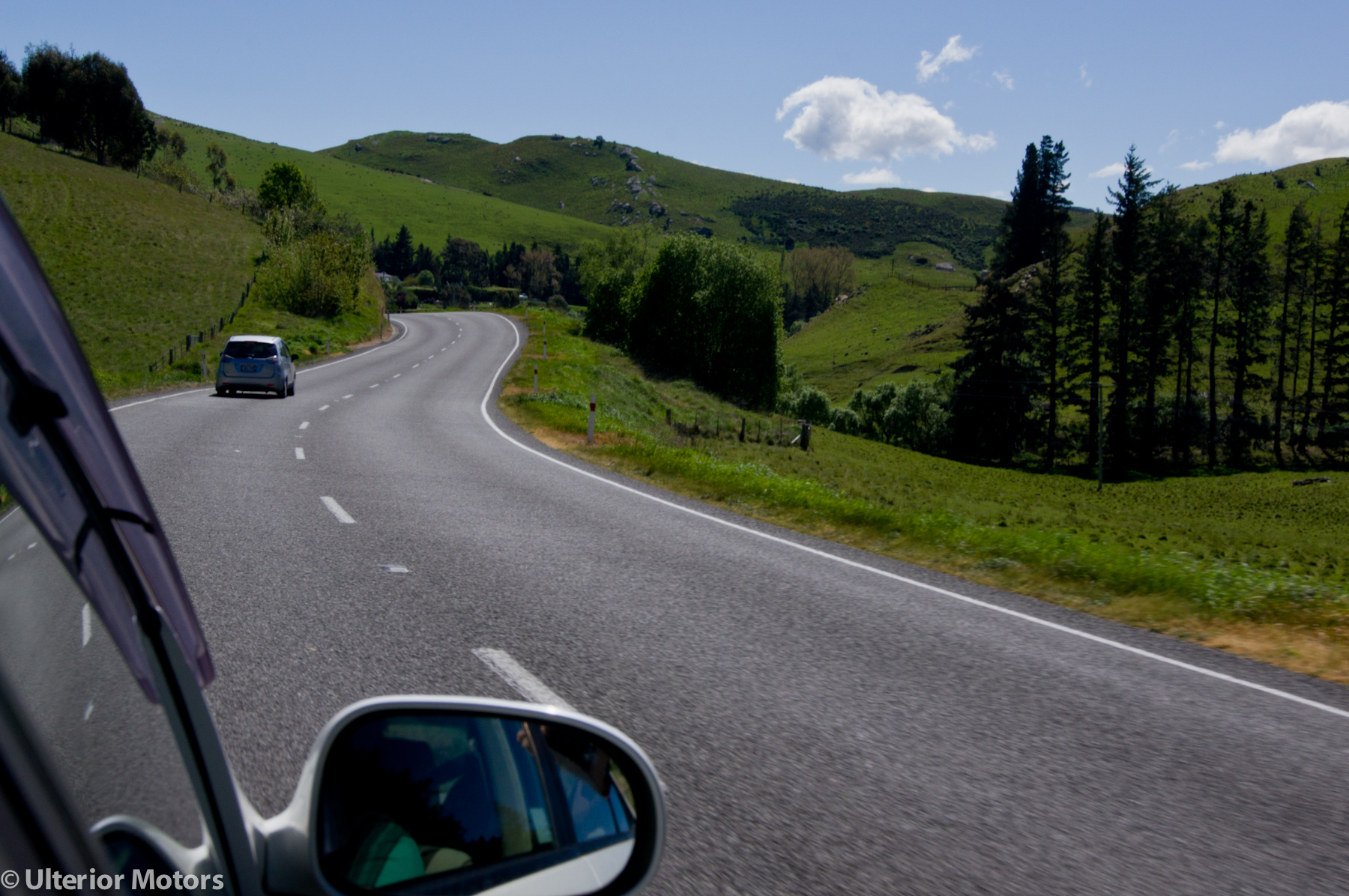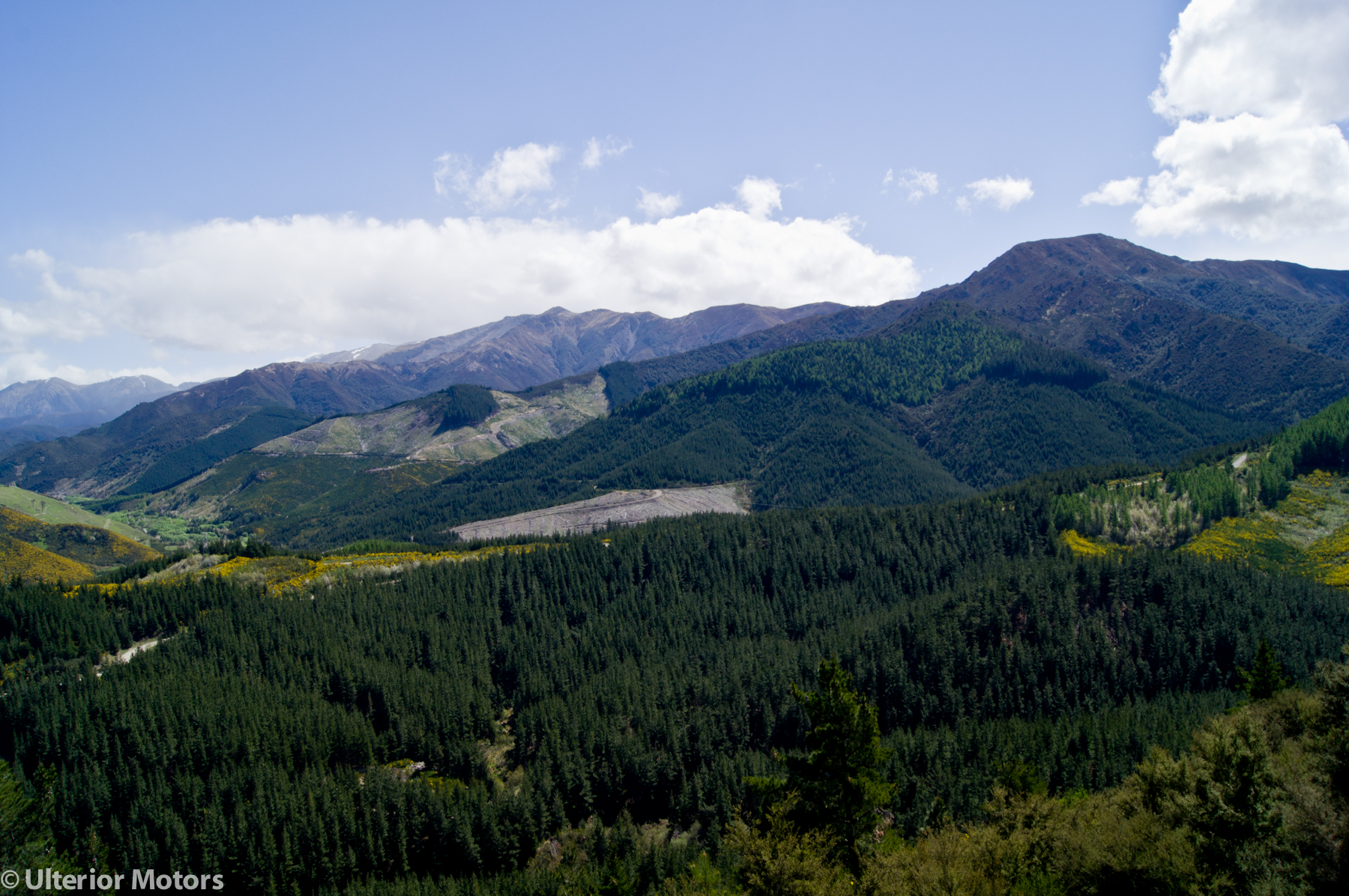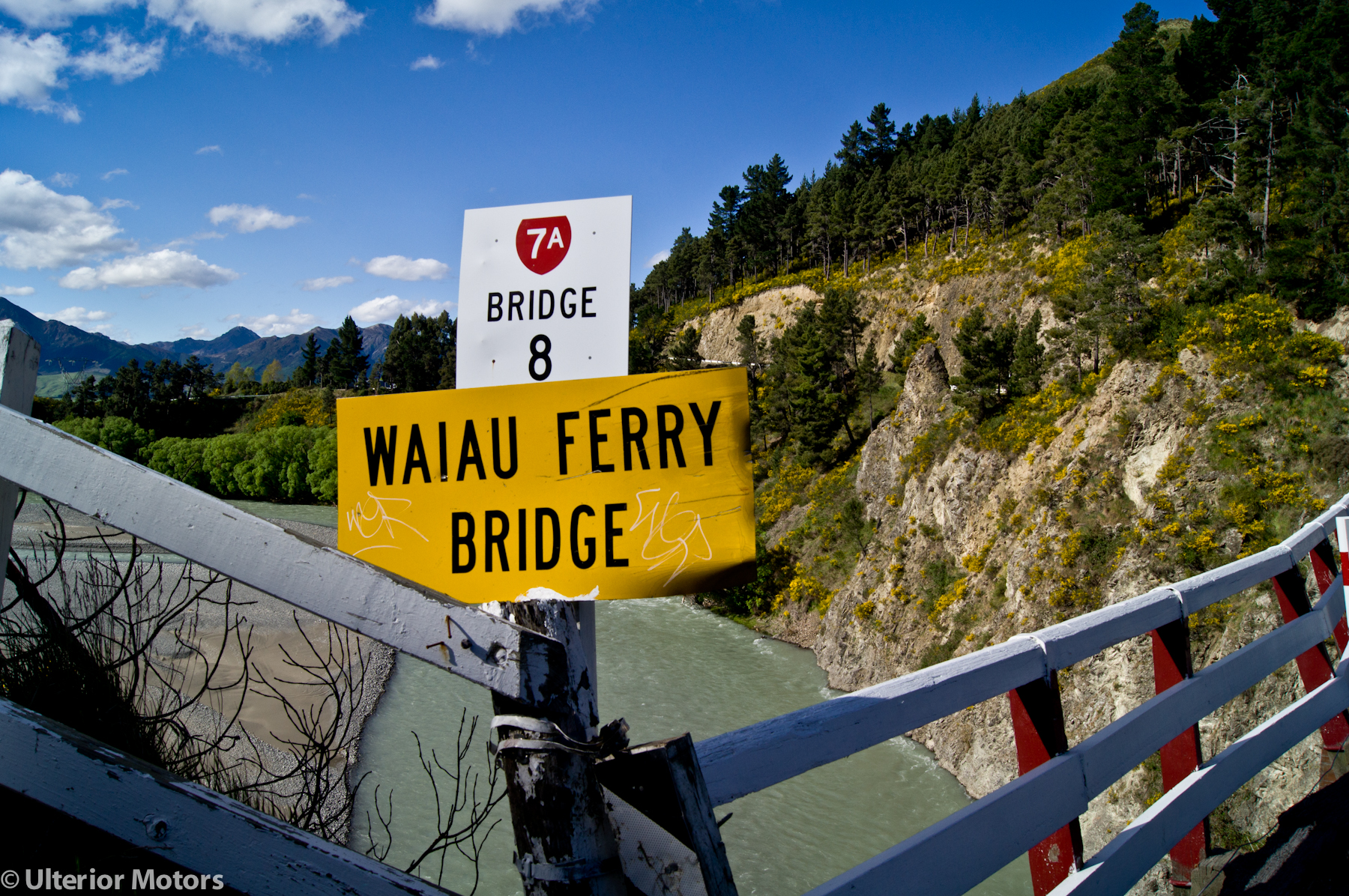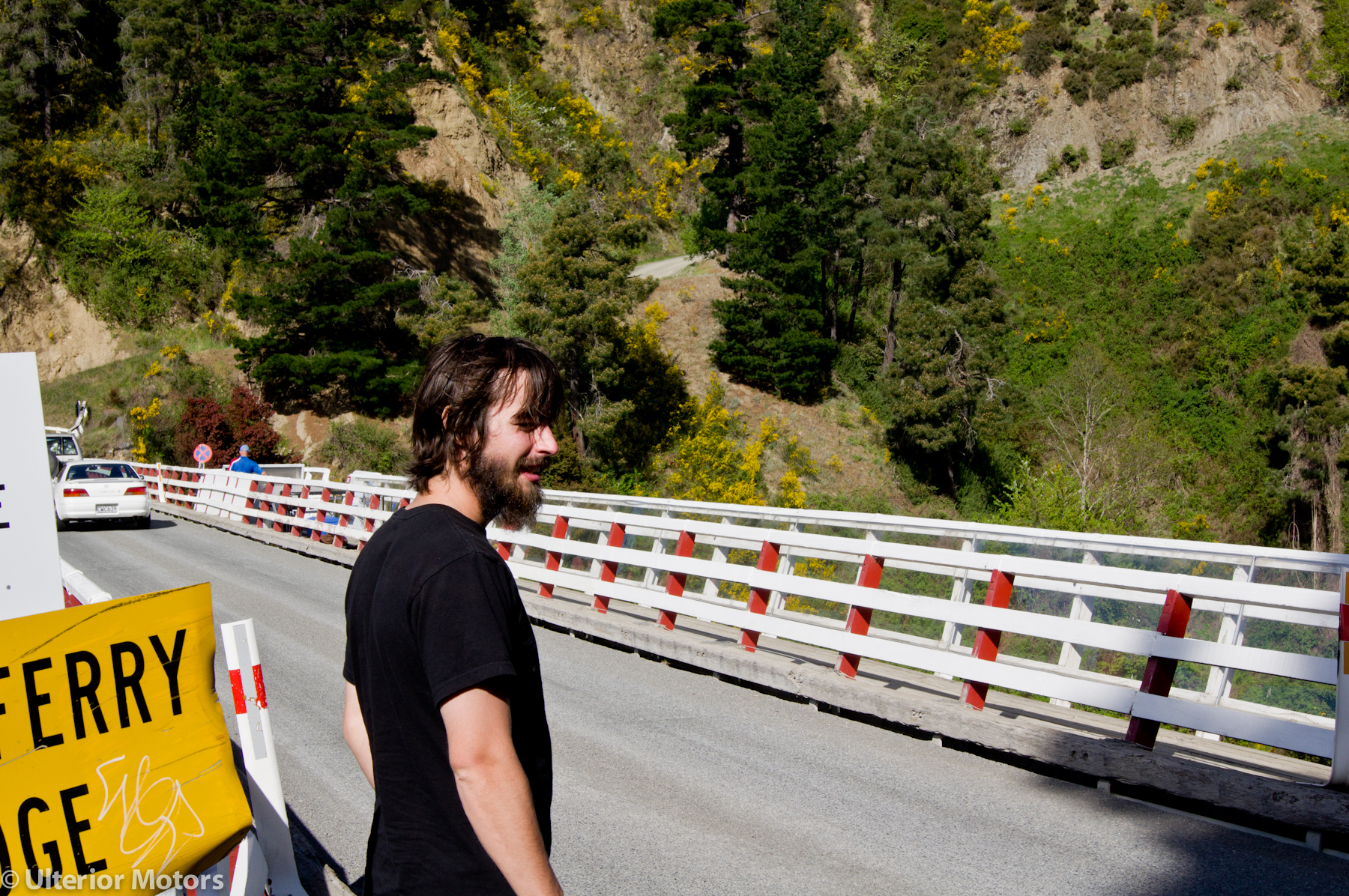 We headed back to town and had dinner in a fancy Japanese restaurant, carrying on my tradition of being the grungiest group in a high-end establishment. The food was amazing, and I was able to enjoy the night sky on the way back to the hotel. I registered for another wake-up call before the flight the next morning, hit the bed, and was out cold. There are few better ways to reset your internal clock.
The next day was a similar deal. Flight cancelled again. Susie showed up later in the morning with a rental car, and we all headed west to Arthur's pass, a stunning national park. The whole area is littered with wonderful trails and tracks that twist up and down the mountains. We hiked up to a waterfall (I believe one of the biggest in NZ), and on the way back down stumbled onto a little, very technical track. We couldn't help it, we just had to climb it. None of us made it all the way to treeline, and the rest of the crew kicked my ass on the track as they are all forest fire workers back in the normal world. We headed back to CHC, and returned the car just barely in time. Hopefully the flight goes out tomorrow. New Zealand is nice and all, but I'm really about ready to head down to the ice.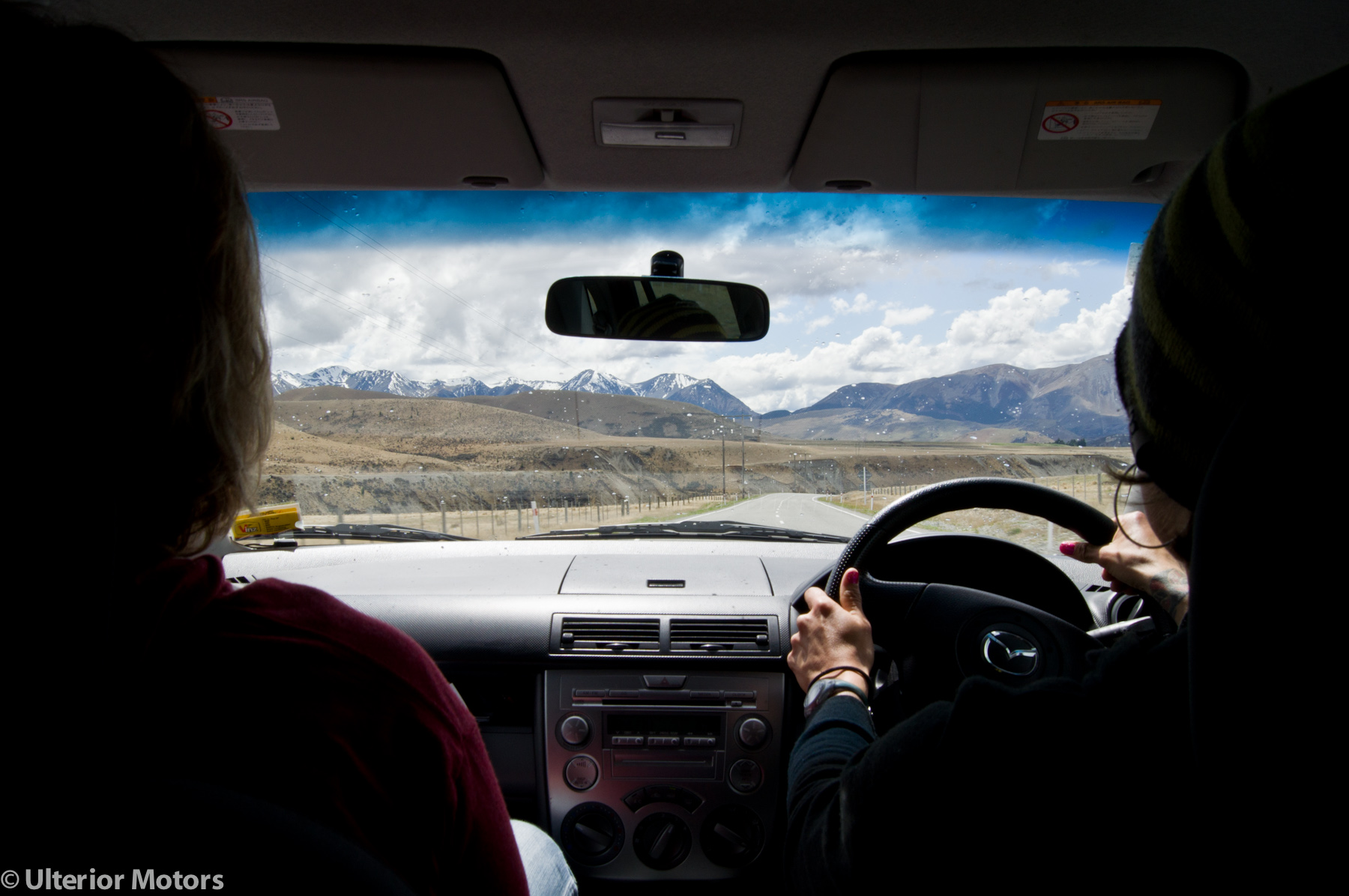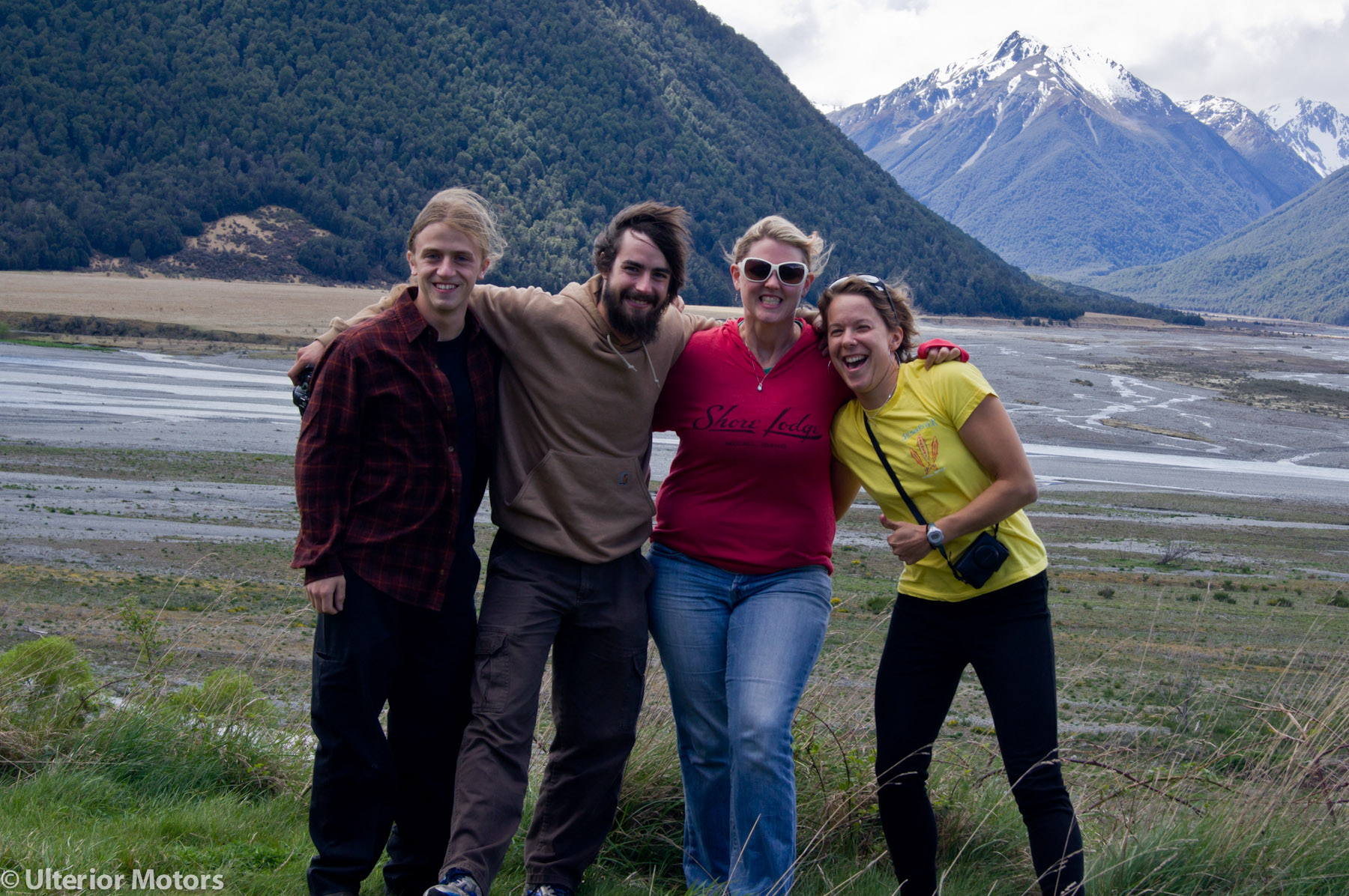 Note: I am currently at McMurdo, so the flight did go. However, I am not currently able to connect my computer to the network so I'll be behind on posting (and probably not putting up any photos) until I can get it past security screening. Sorry for the delay on this one, and for the rather brief synopsis of those stunning days in New Zealand.